Sad.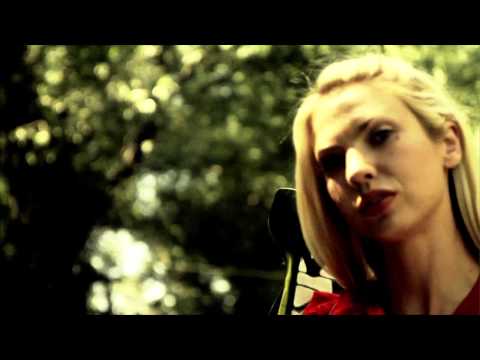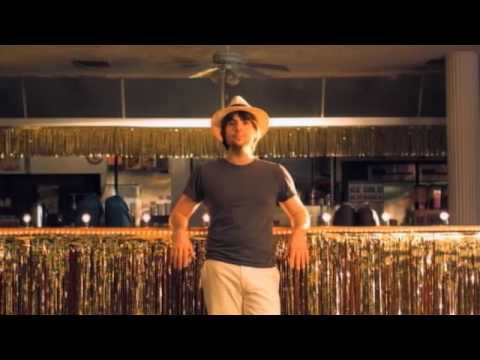 Grace kelly
jessica be thinkin she cool an shit, but she aint no grace kellllllllly.
In religion, the ego manifests itself as the devil. And of course no one realizes how complex the ego is, because it created the devil so that there's something to blame. There is no such thing as an external enemy. We create that for ourselves. The perception of that external enemy is a mere projection of your selfish ego. Dr. Deepak Chopra, M.D.
Unearthed
With eyes like a labyrinth its easy to get lost, but even the most complex of plights were made to be solved. You are an all new algorithm, with infinite steps, astounded by your beauty, your vibrance, your depth. seeing is believing, I'm no longer a cynic, ascending to something much higher, no longer bounded by limits. Thanks to those who make me who I am, brittle and shaken, still, still...
Pitfalls.
Where is darius? As soon as I find out, ill let you know. How in the hell is it I can have so many friends, and at the end of the day feel like all I have is myself? I know this is all in my head, but its getting harder and harder. I feel as though I'm under a microscope. Always under the scrutiny of others. Alright life, you win.
Watch
Wiz Khalifa Music Video of the Day: "Black and Yellow" Rawasshit
Unicorn Being a Jerk. →
blehh..
life. it seems like its a clusterfuck of drama at times.